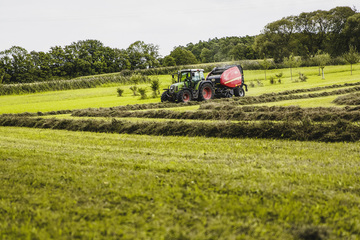 History
We opened our poultry farm in 2002, focusing on raising healthy chicken for meat and eggs. We were sure we wanted to feed our poultry on an exclusively healthy, vegetarian diet, so we made sure their food didn't include any hormones, antibiotics, steroids and other chemicals. We preferred to be patient and care for our birds instead of making a quick profit by selling inferior quality chicken meat and eggs. Our customers appreciated our products and encouraged our development. Today, we sell various types of bird products, from chicken and turkey meat to chicken and quail eggs.
High Standard Environment
We strive to provide our birds with a healthy and safe environment for them to grow. Our farm raises birds in a cage-free environment, allowing them to enjoy the benefits of a healthy, vegetarian diet, fresh air and plenty of sun. We have an 80-acre farm equipped with enough space to raise 15,000 chickens, 1,000 turkeys and 500 ducks, as well as quails. Their environment meets all health standards and offers them the perfect home to grow healthy and happy.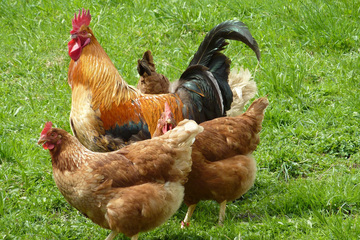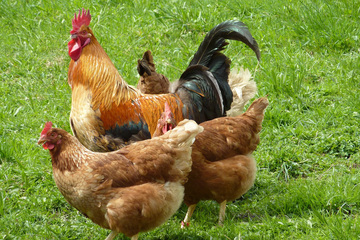 Quality Control
Due to our high standard environment and utmost care, our poultry farm passes successfully all quality control inspections and respects to the letter the legal provisions in this field. Our birds enjoy a stress-free roaming environment and are fed on a vegetarian diet, aspects that meet current regulations and standards. We provide exclusively fresh meat, so none of our meat products are frozen in order to avoid deteriorating their nutritional value.
Awards
Our poultry farm is respected by the local community and recognized for its quality products at a national level. We received many awards that rewarded our dedication and care for our birds, as well as the impeccable quality of our meat products and fresh eggs. However, instead of getting comfortable due to our success, we prefer to develop our facilities and improve our product offer in order to achieve new goals and be worthy of our awards and recognition.